SACS Design Build Process for New Homes and Custom Remodeling
Service Associate Construction Services (SACS) extends the client's personality into projects, building unique and one of a kind Custom Homes and Custom Remodeling to the client's taste, ideas, and budget. SACS believes in adding our experience, creativity, and insight to achieve the perfect Home, addition or remodel that fits perfectly in the homeowners Style, Needs and Budget. SACS looks forward to working with you and helping you build your dream home made special.
Phase 1: Consultation
This phase allows SACS to better understand your project and give you an idea on the budget and design requirements for your project. Once you are comfortable with this, a Design retainer will be required to move to the next phase. Call us today to set up a FREE consultation.
Phase 2: Architectural Design, Interior Design & Bidding
In this Phase SACS will assist you in every phase of the Design process to give your project options the client wants within the budget they are shooting for. SACS will work closely with Architects and Designers to make your dreams come true. This also includes city zoning and code reviews.
Phase 3: Pre-Construction

In this phase SACS develops your schedules, confirms product availability, and sets up the payment schedule.
Phase 4: Construction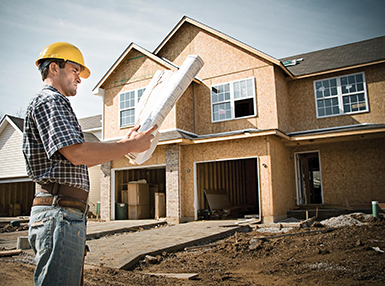 This phase puts all the past phase's into motion and starts moving the project forward. Using the best qualified contractors available SACS will orchestrate a beautiful and timeless project.
Phase 5: New Home / Remodeling Project Completion
This is when all the hard work from the crews and the client comes to completion as SACS brings your dream home or Custom remodel to life. A final walk through with the project manager to review the products that were put into place.
Phase 6: Warranties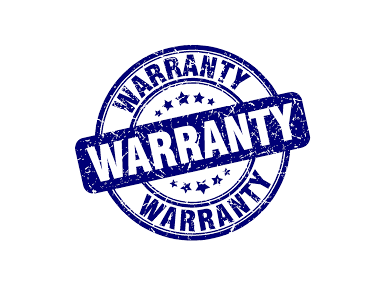 SACS offers two warranties: the state warranty and our personal 30 day touch up / 5 year labor warranty on all finish carpentry, exterior siding and roofing products. We will also assist you with any warranties offered by products installed in your project.
"Enjoyed working with Service Associate Construction Building our Dream Home! The job came in on budget and smoothly from start to finish now all we do is sit back and enjoy the beautiful home thanks Service Associate Construction and all their crews!"
Get started on your custom home build today, contact us at 612-202-0755!